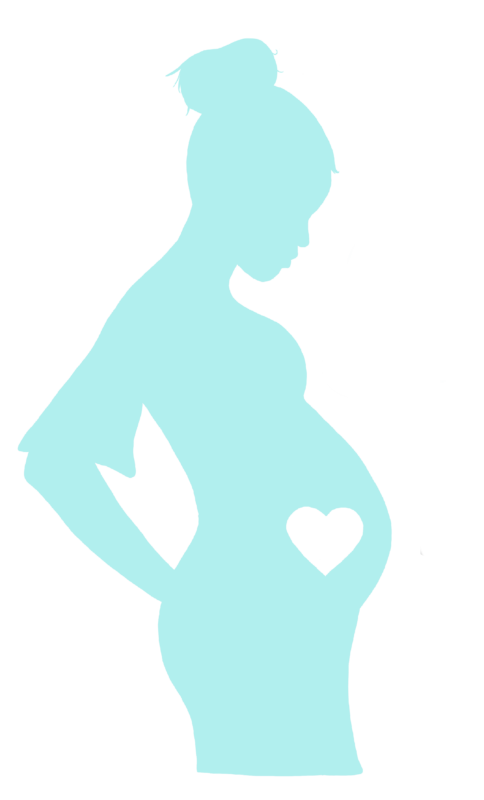 January 1st – 31st:
So we can be united in prayer during the month as we pray individually regarding the Sanctity of Life,
(a prayer calendar (available here to print
)

& a bookmark with prayer points are both available at the Information Counter in the Fellowship Hall after services.
Saturday, January 28th: We will have a corporate time of prayer at a location in town that promotes abortion.  We will pray beginning at 9am for 30 -45 minutes. Click here for location and additional information. 
Join our year round Embrace Life Prayer Team.  You will receive prayer requests 1-3x a month regarding prayer for CCModesto's pro-life ministry Embrace Life as we serve moms facing unplanned pregnancies and minister amongst our body and in the community.