Join Us in Kentucky to Experience the Ark Encounter Together
We will meet at the specified hotel and travel together by bus to each event.
This trip does

not

include travel to and from Kentucky. You can travel by whatever method works best for you and/or your family.
The hotel has a regular shuttle service to and from the CVG airport in Kentucky, near Cincinnati.
The trip is limited to 55 participants due to the size of the bus.
We are receiving a discounted rate for the hotel and the admission tickets.
Questions?
Contact the church office @ 209-545-5530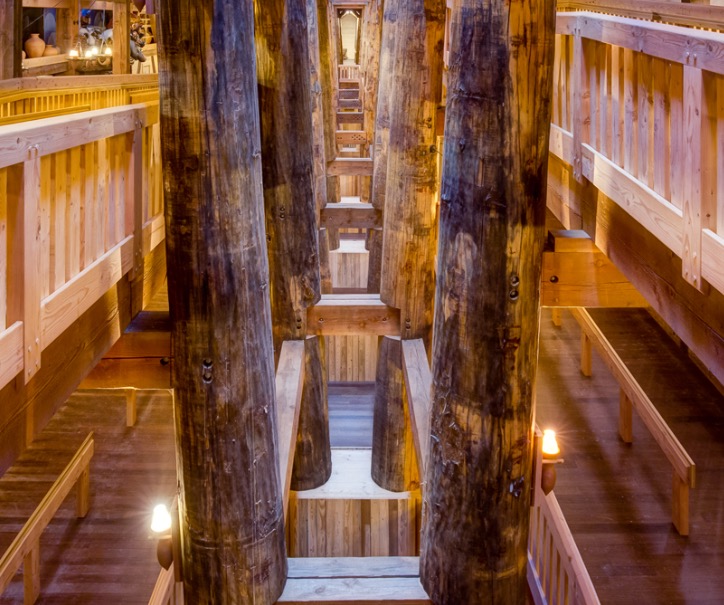 Ark Adventure
This is an all-day trip the Answers In Genesis, Ark Encounter on Wednesday, March 22, 2023.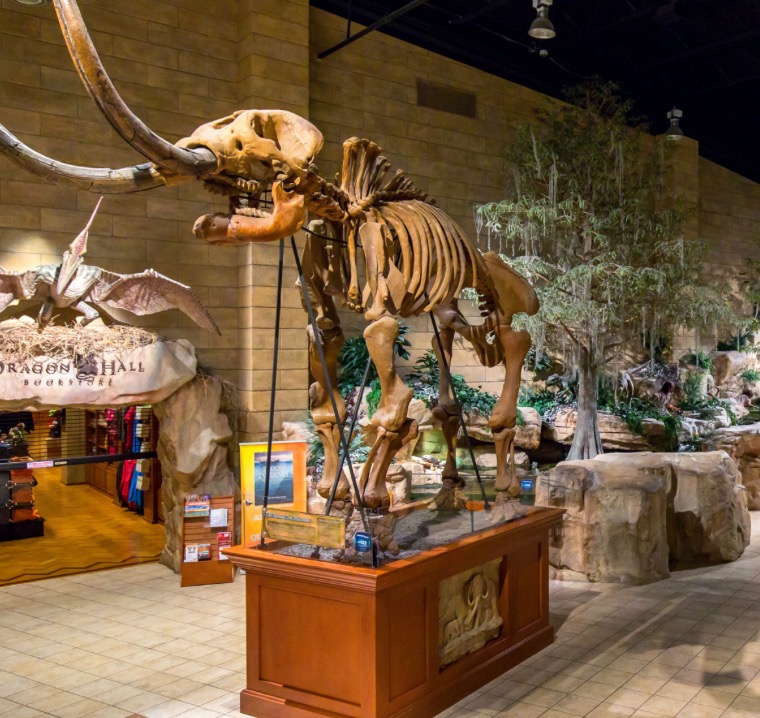 Creation Museum
This is an optional, all-day trip the Creation Museum on Thursday, March 23, 2023.
For More Information, please complete this form