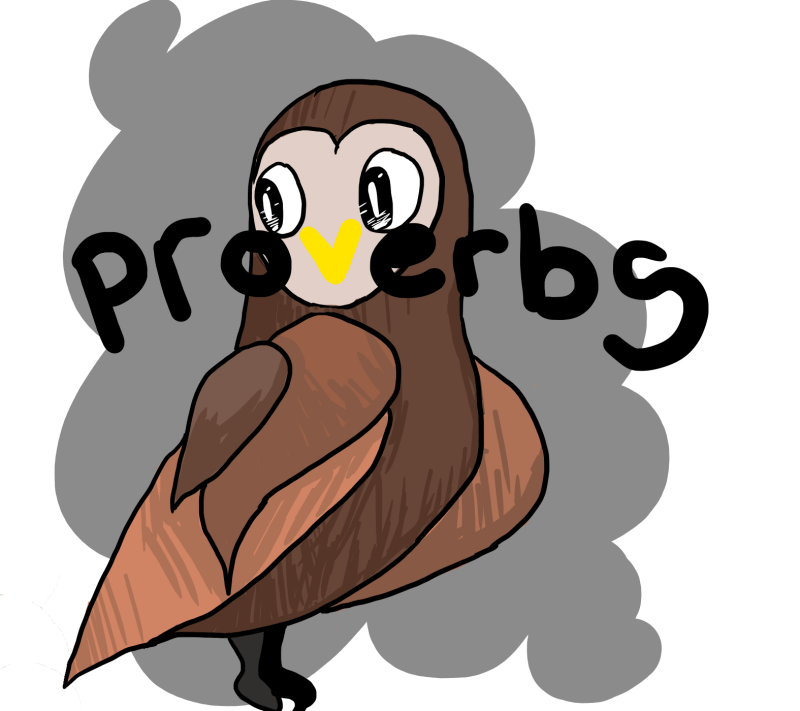 "The discretion of a man makes him slow to anger."
The ability to be slow to anger is evidence that we are walking in wisdom.  Today Pastor Mark talks about anger and the value of responding thoughtfully and carefully when we feel anger versus reacting impulsively and offensively.
Because the Holy Spirit lives within each believer, we can respond slowly in circumstances that make us angry, as we yield to the work God is doing in our lives to conform us to the image of His Son Jesus.  Sometimes He allows circumstances into our lives that can show us an area in our life where we aren't yet yielded to His Spirit.  We can identify an area like that anywhere we see ourselves "jumping on the jet plane of anger."  God desires us to be as "slow as a snail" as we respond to our circumstances (even those which make us angry) in the power of the Holy Spirit.  When we experience anger, we can show discretion (i.e., wisdom) as we stop and talk with God about why we are angry and ask Him what He wants to reveal to us.