Christian Music Hall of Fame Members

DOORS OPEN AT 6:30PM
SHOW STARTS AT 7PM
IN THE MAIN SANCTUARY
@ CALVARY CHAPEL MODESTO
For even more information feel free
to Contact Us Here
---
Check out the trailer below of Bloodgoods
Award-Winning Documentary
TRENCHES OF ROCK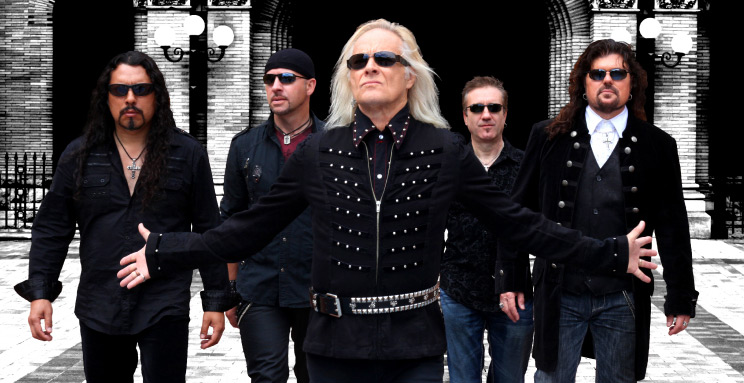 Veterans of both the heavy metal and Christian rock scenes, Bloodgood's unique blend of music and message has amassed both a fan base that appreciates their music, as well as a body that loves God.
The main focus of Bloodgood was always to reach the lost with the Good News of Jesus Christ. The music was the tool because of it's universal appeal, it opened the doors for us. As time went on, we retained our evangelistic message but also added music presenting a Christian worldview. Songs like Alone in Suicide and America would touch on social issues that could only be resolved through Christ. Others admonished our Christian audience, songs like Do Or Die, All Stand Together and others.
We wanted the Lord to orchestrate our ministry and bring us to where He could reach the unsaved and encourage believers. And that's exactly what He did! The stacks of letters we receive, and continue to receive, of changed lives, bear witness to the anointing God put on our music. None of us in the band take credit for that. To God be the glory!