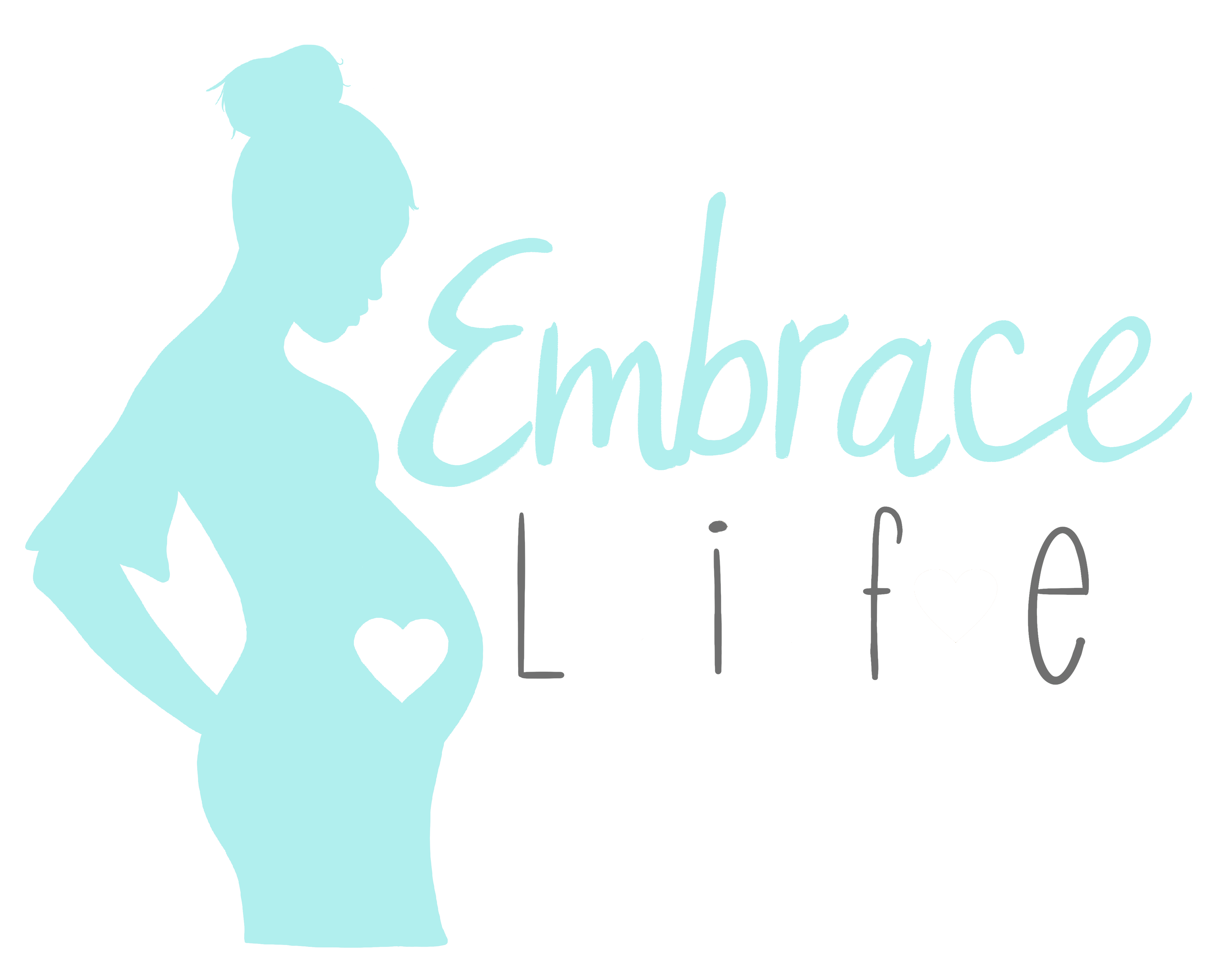 We help those who are facing an unexpected pregnancy or need post abortion support
as we elevate the sanctity of life as an issue of righteousness within the church.
Blessed is one who considers the helpless; The Lord will save him on a day of trouble.
Psalms 41:1
– FIND HOPE AND HEALING –
Jesus has come to "comfort all who mourn…to give them beauty for ashes, the oil of joy for mourning, the garment of praise for the spirit of heaviness."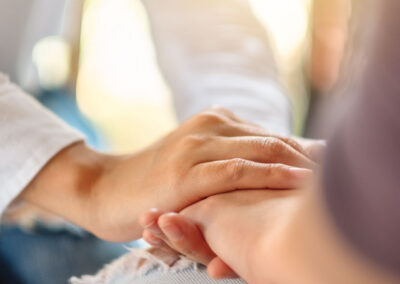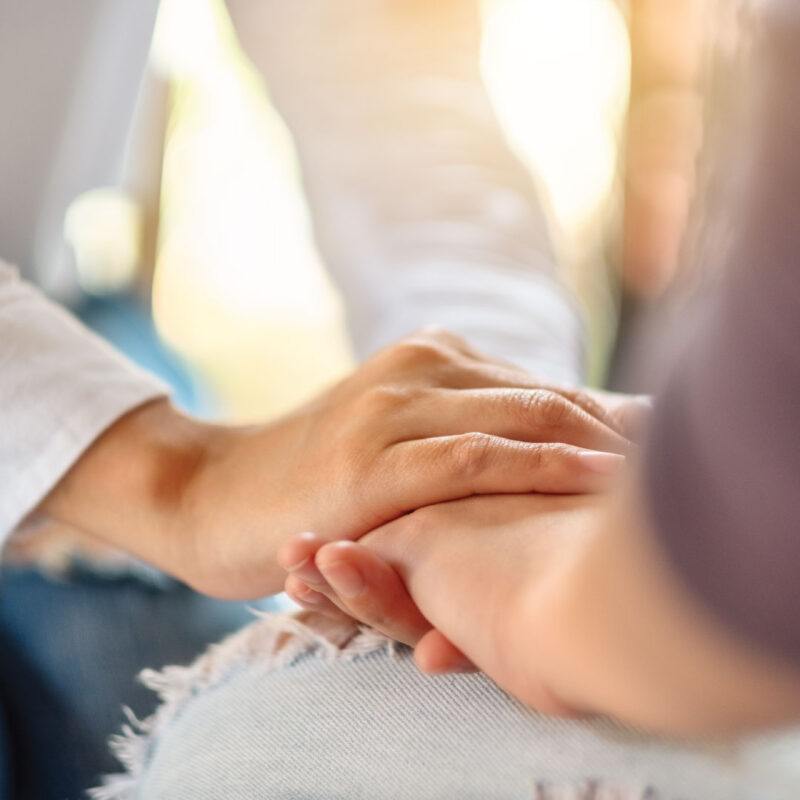 Do you have an
abortion in your past?
We are a safe place to find healing and freedom from the shame that can keep you hiding your abortion.  There is forgiveness and redemption waiting for you in Jesus.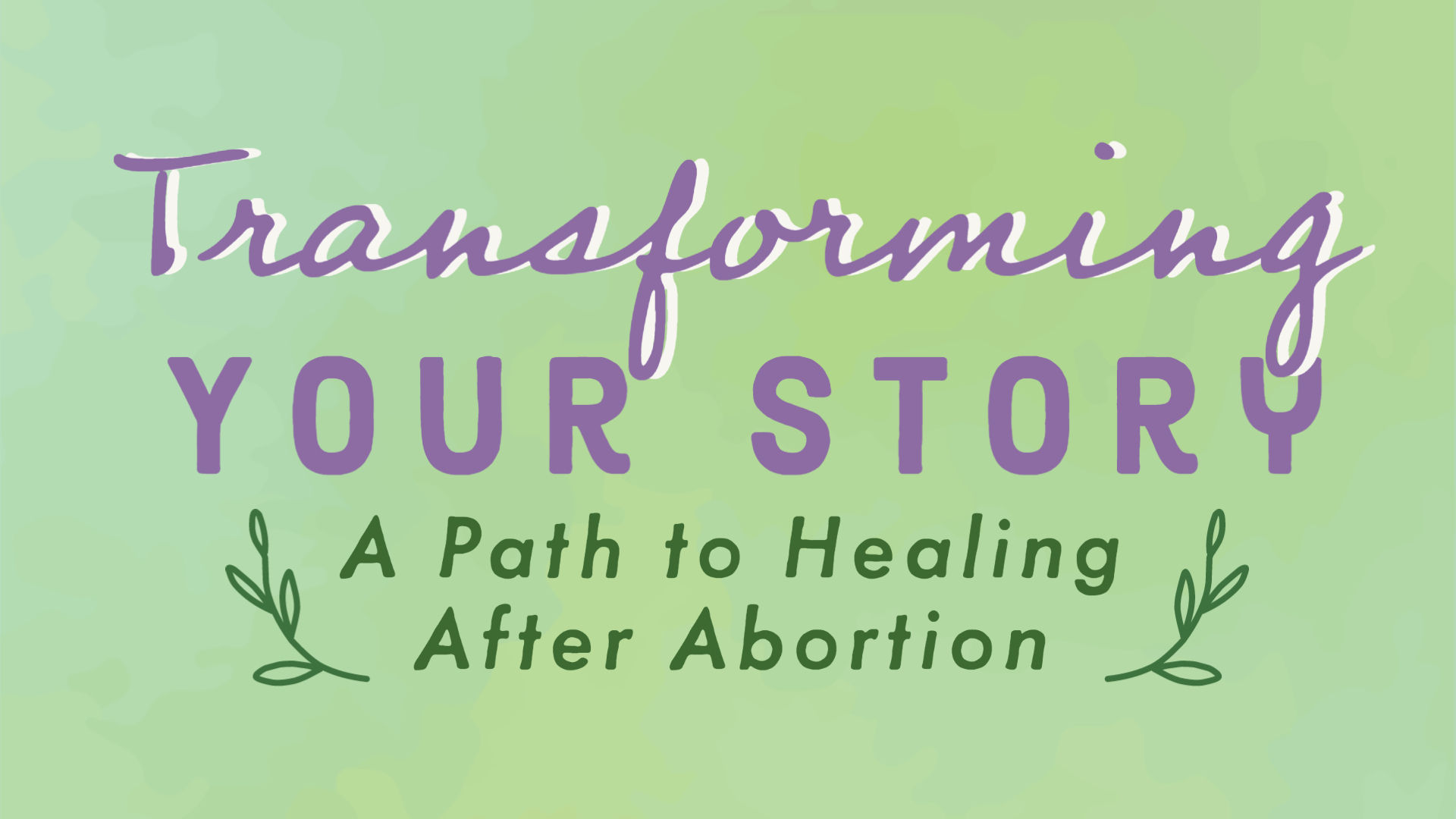 Are you facing an unplanned pregnancy?
Do you feel hopeless?
Do you feel alone, overwhelmed or frightened?
Text or call us for confidential encouragement and support: 209-284-6778
We understand that there are fears, anxiety and stress associated with unplanned pregnancy.
Please know that regardless of how your child was conceived, they are a blessing.
God is the One knitting him or her inside your womb.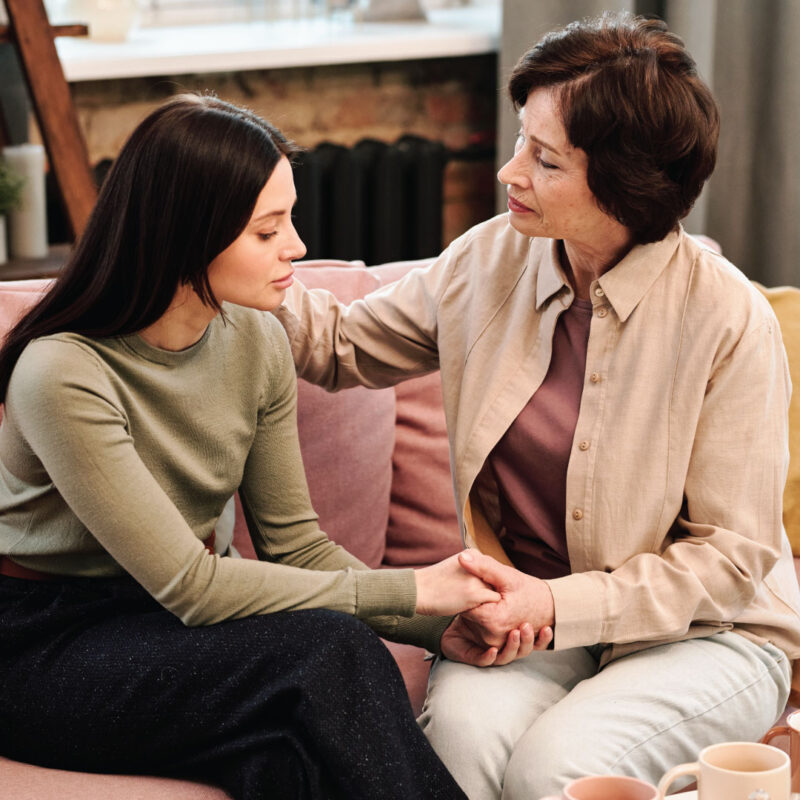 We will help you identify obstacles and assist you in creating a plan that enables you to have your child.
We will walk alongside you.  You are not alone.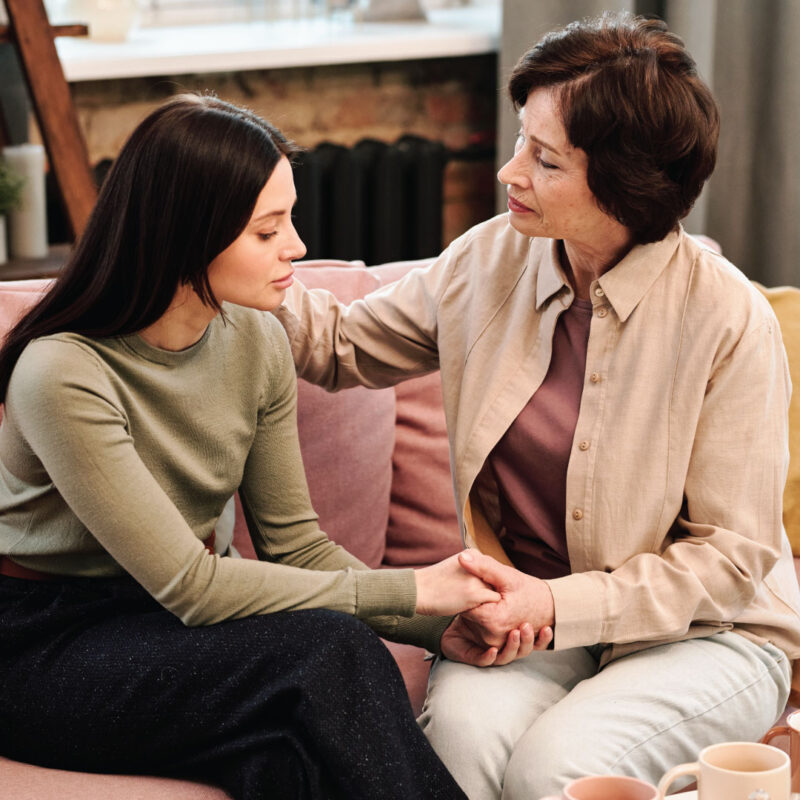 How can I help?  We're glad you asked!
Join our Prayer Team
You will receive 1-2 emails per month to cover in prayer upcoming Embrace Life events and also prayer requests for our community, state and nation regarding pro-life issues.
Join our Helps Team
You will receive notifications of our upcoming Embrace Life Events and also opportunities to participate with us as we come alongside and support the Modesto Pregnancy Center.
 All human life is precious to God and He desires us to protect those who are vulnerable.
From Heaven's perspective, the unborn are undeniably among the most vulnerable.
Do you know God's heart regarding abortion?