-Working Draft of Unite My Heart-
Welcome to a work in progress. Lucy wrote this to memorize a scripture from the 2023 Women's Retreat.
Our Adorn the Word Song Sandbox is where we can share our working drafts to encourage one another as we work through our songs. Sometimes if you wait til it's perfect you'll never share it!
We look to sing it at our next GloryLit Worship Night.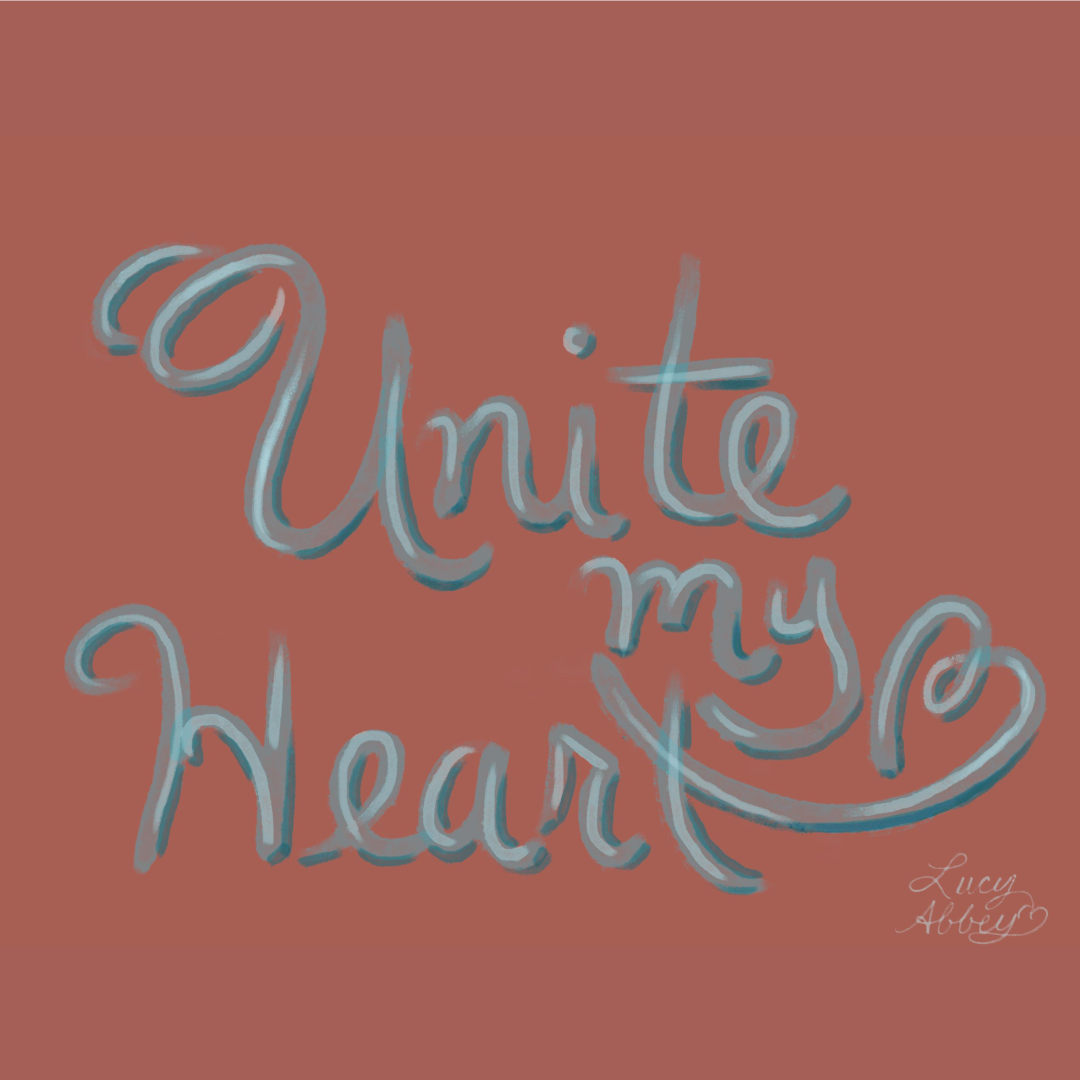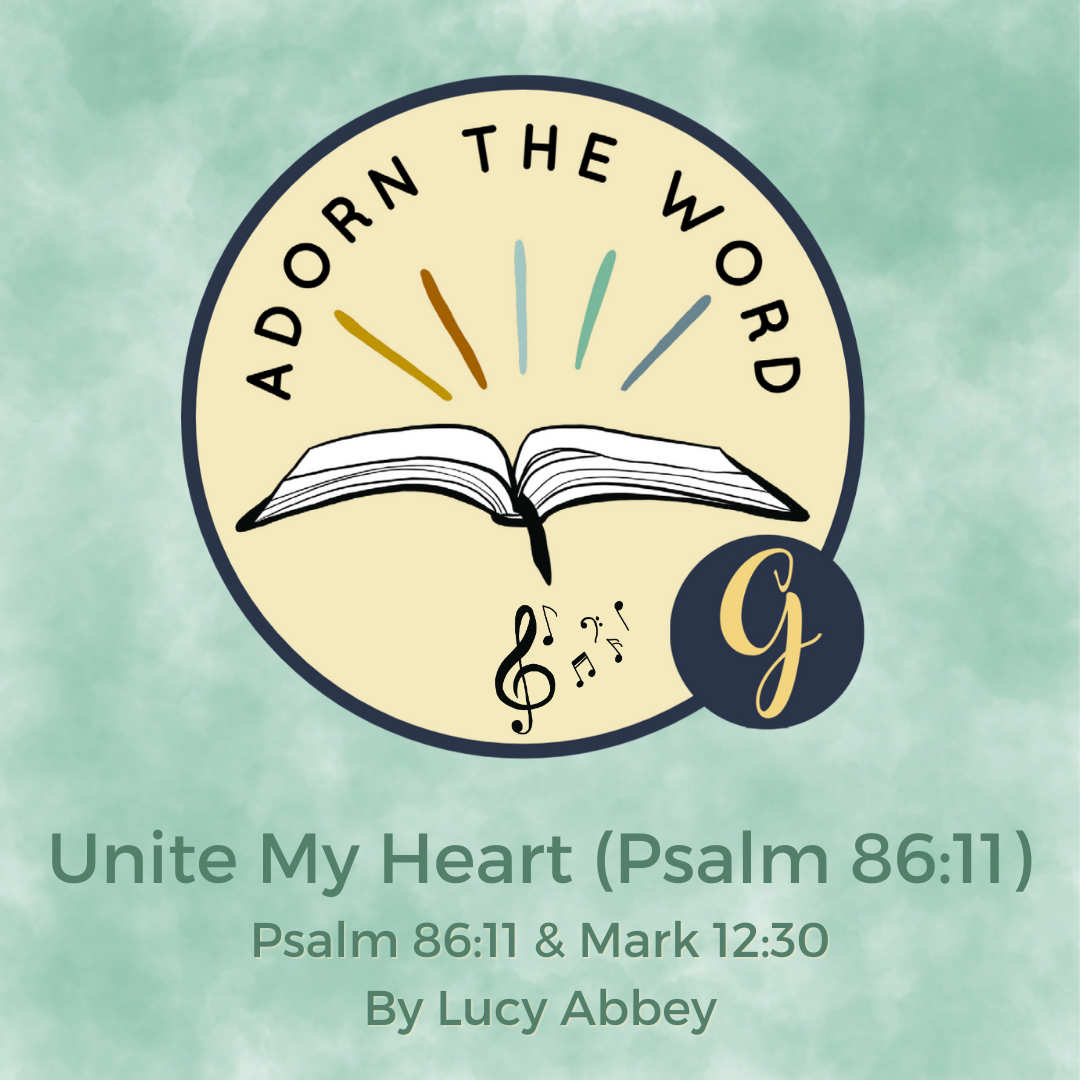 Vocals by: Sarah Carson, Teneisha Gutierrez, Lucy Abbey
Percussion: Teneisha Gutierrrez
Teach me Your way O Lord
I will walk in Your truth
Unite My Heart to fear Your name
Teach me to walk in Your way
With all my heart
With all my soul
With all my strength
With all my mind
At all times
Every day
Unite my heart to fear Your name