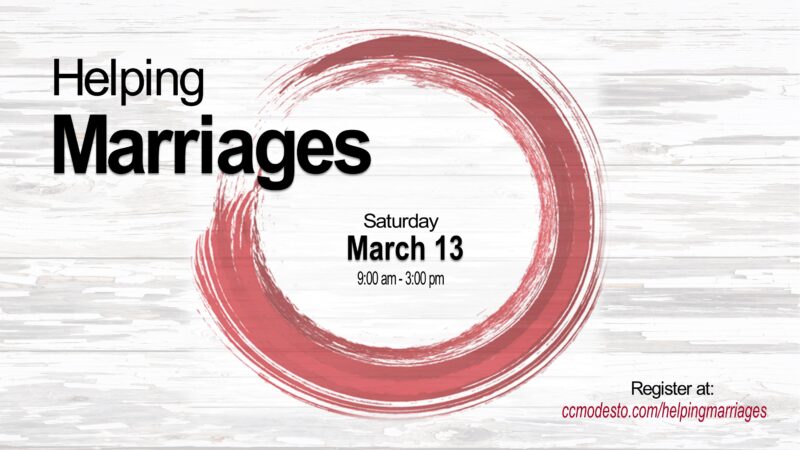 This one-day marriage seminar is open to married and single people. The event is free, but registration is required and must be done no later than March 8th. A box lunch will be provided or you may bring your own lunch.
Topics include:
What is Marriage All About

Listening, Empathy, & Connection

Resolving Chronic Conflict

The Key to a Good Marriage (Forgiveness in Marriage)

Parenting with Purpose
Pastor Jonathan Holmes, the Pastor of Counseling at Parkside Church in Ohio, will be our speaker. Pastor Jonathan taught our Helping Others Seminar in 2018.   Childcare will not be provided.