-

-

-

-

-

-

-

-

-

-

-

-

-

-

-

-

-

-

-

-

-
-

-

-

-

-

-

-

-

-

-

-

-

-

-

-

-

-

-

-

-

-
You have no events for this day
You have no events for this month
You have no events for this month
stec_replace_image
stec_replace_icon stec_replace_event_status
stec_replace_summary
stec_replace_desc_short
Expired
In Progress
stec_replace_location
stec_replace_timespan
Invited
stec_replace_guest_name
stec_replace_product_name
stec_replace_location
stec_replace_date
RSVP to Event
Event Info

Location

Schedule

Guests

Attendance

Forecast

Comments
stec_replace_description
stec_replace_title

Organizer of stec_replace_event

stec_replace_about
0

days

0

hours

0

minutes

0

seconds
Event expired
Event is in progress
Location
stec_replace_location
Get Directions
Could not find route!
Details
stec_replace_details
No schedule
stec_replace_date stec_replace_time
You are invited to this event!
Places left: 0
stec_replace_name

stec_replace_people
Weather data is currently not available for this location
Weather Report
Today stec_replace_today_date
stec_replace_current_summary_text
stec_replace_current_temp °stec_replace_current_temp_units
Wind stec_replace_current_wind stec_replace_current_wind_units stec_replace_current_wind_direction
Humidity stec_replace_current_humidity %
Feels like stec_replace_current_feels_like °stec_replace_current_temp_units
Forecast
stec_replace_date
stec_replace_icon_div
stec_replace_min / stec_replace_max °stec_replace_temp_units
stec_replace_5days
Powered by Forecast.io
Vision of MEN'S BIBLE FELLOWSHIP
Our primary emphasis is to grow in our knowledge of the Word, to foster fellowship and friendship among men, to encourage consistent daily devotional habits, and to encourage men to participate in acts of service.
The men in our fellowship meet each week for Bible study, prayer, worship and fellowship. Our men's studies and activities are great places for men to come together to grow in their relationship with the Lord and build relationships with other men.
Meeting Times and Locations
– Weekly Study:
Wednesday at 6:30 pm (meets on lawn area behind Children's Auditorium)
– Men's Prayer Breakfast:
2nd Saturday of each month 8:00am at Denny's in Salida.
– Men's Devotionals:
Tuesday and Friday mornings @ 6:30am (meets in courtyard area)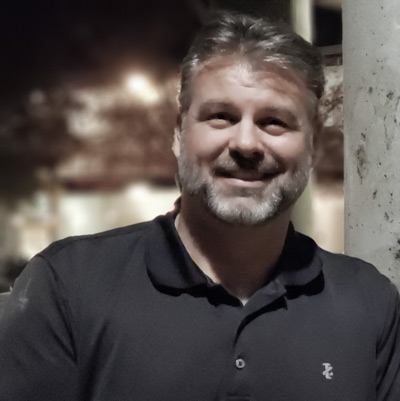 Steve Cowie
Ministry Leader