Vision for SENIORS MINISTRY
The heart of the Seniors' Ministry at Calvary Chapel is our Thursday morning Bible study. We gather at 9:30 a.m., to worship in songs of praise, to open God's Word, and to pray.
We also make new friends, have good fellowship, and enjoy a few snacks. In addition, throughout the year we have a variety of activities. In the past these have included; picnics at the park (complete with Croquet and Bocce Ball), Christian films, Ladies Tea, Thanksgiving potlucks, Christmas celebrations, and occasionally a group visit to a local restaurant.
Meeting Times and Locations
Thursdays @ 9:30am – Rooms 301-302
Faithful Friends –  Care Home Ministry 
Through this ministry, faithful and friendly people share the love of Jesus when they visit the elderly in local nursing homes on a regular basis. Visitations are usually made on weekday mornings. If you're interested in serving in the Faithful Friends Ministry, or for more information please contact Pastor Mike Veneman at the church office 209-545-5530.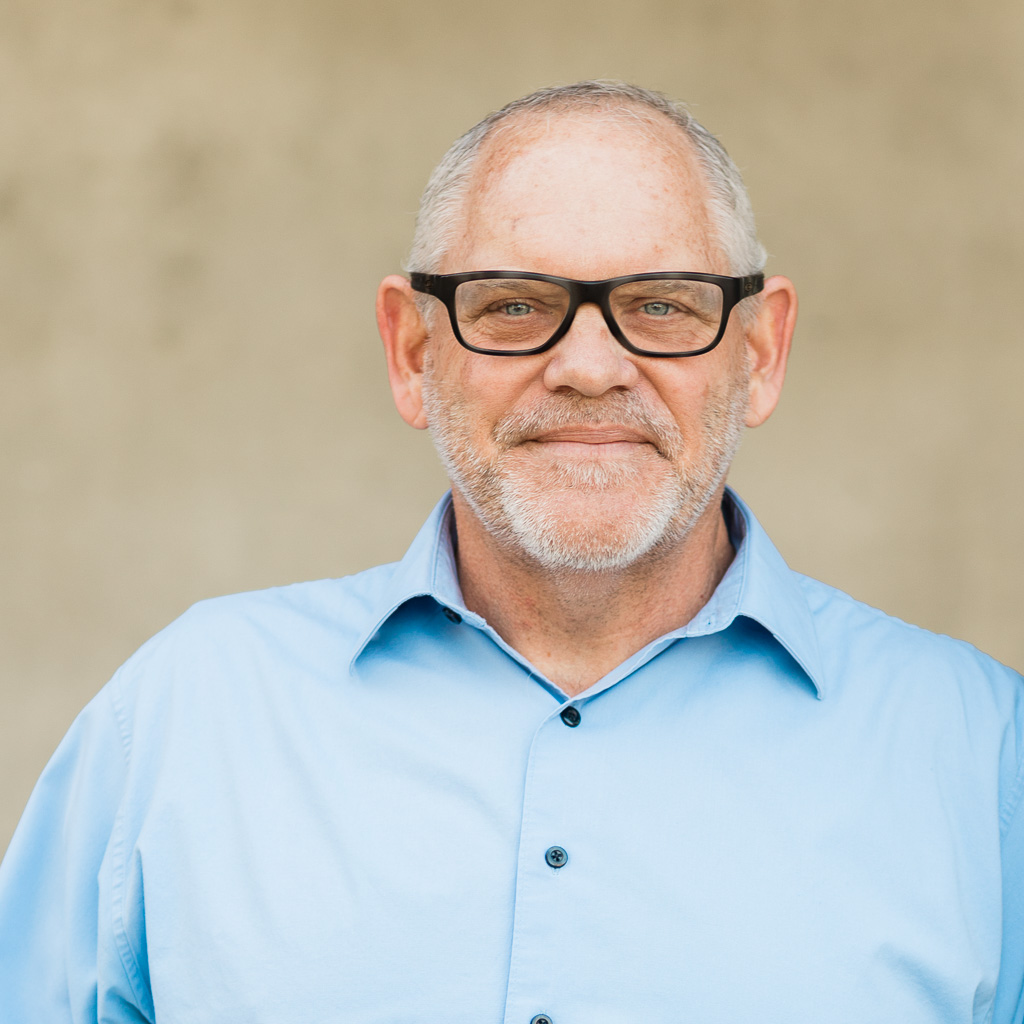 Pastor Mike Veneman
Ministry Leader