UNITE HIGH SCHOOL FELLOWSHIP
Vision for UNITE HIGH SCHOOL
We seek to be a group of people united by our passion for Jesus and united for His mission to the world!
At Unite High School fellowship our vision is to see high school students make Jesus their everything! Only when He is at the center of our lives can we experience all that He has for us. With so many opinions in this world, we want to make God's Word the primary voice that rules our life. We want to see students engage in passionate worship to their Savior. We want to connect with students and provide an environment where they can be discipled in their walk with Jesus. Finally, we want to mobilize students to make an impact on their campuses, in their homes, and to the ends of the earth.
Meeting times and location
SUNDAYS
Sunday mornings @ 8:30am & 10:45am we join the main service in the sanctuary for Pastor Damian's teaching.
Sunday evenings @ 6:00pm Pastor Damian teaches through the entire Bible from Genesis to Revelation and we join in this teaching as well.
WEDNESDAYS
Wednesdays @ 6:30pm – HIGH SCHOOL ROOM
What to expect:
Worship God in music and song
Worship God in bible study and testimony
Fellowship with other students + leaders
Small groups (guys and girls groups)
DISCIPLESHIP + SPECIAL EVENTS
There are many opportunities to get involved in UNITE:
Small Groups (weekly)
Discipleship Groups (weekly)
Monthly Fellowship Events
Spring Formal (April)
Spring Retreat (May)
Gleanings for the Hungry (June)
Summer Camp (July)
Fall & Winter events (Sept-Dec)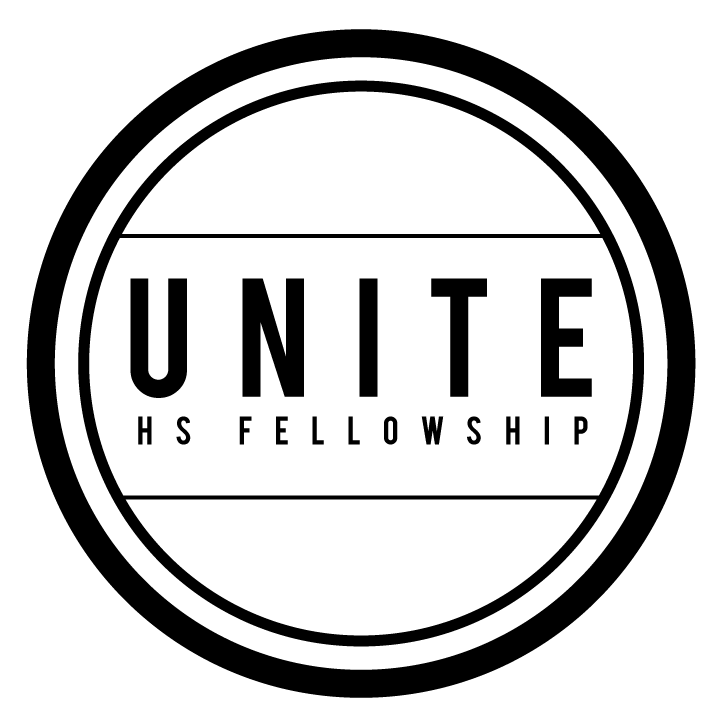 Be sure visit our website!