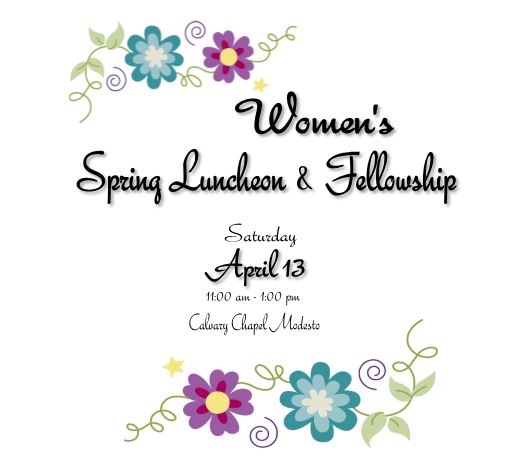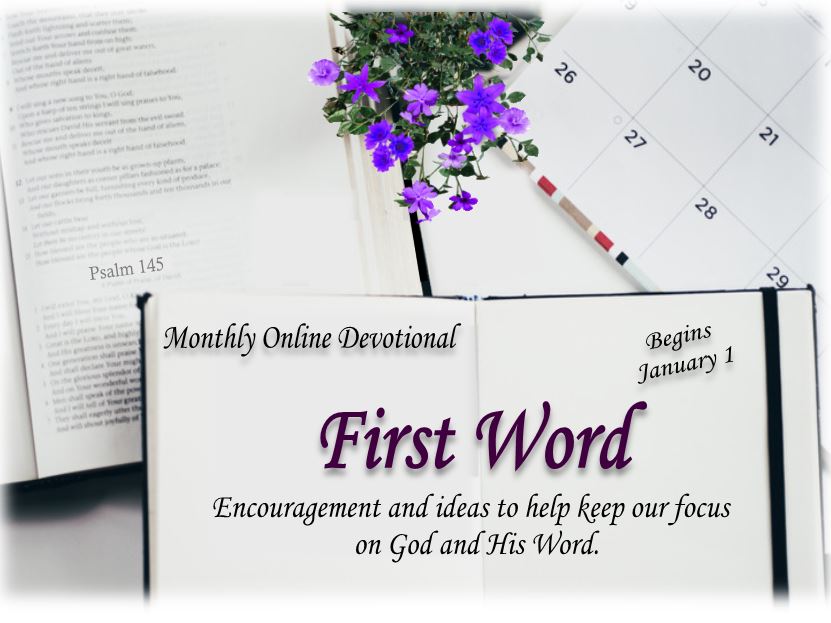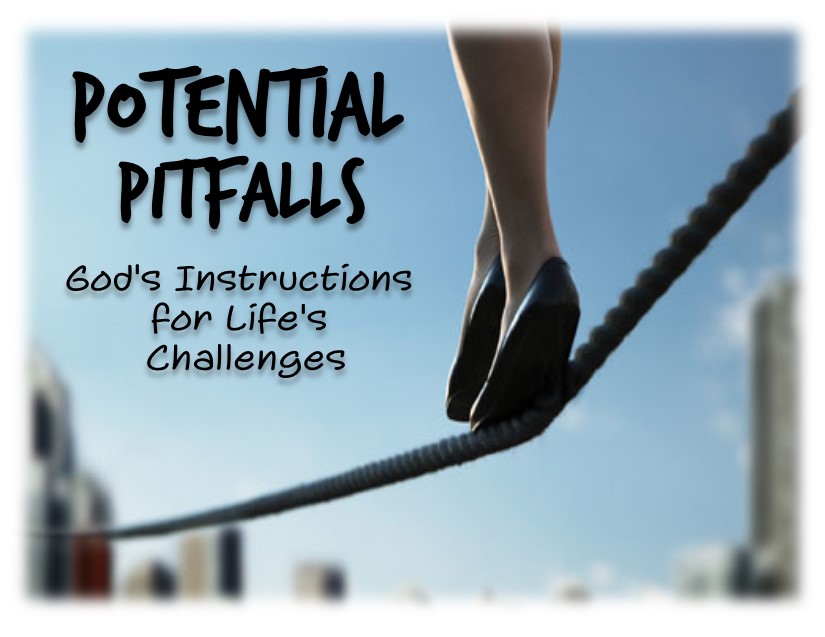 Women's
Spring Luncheon & Fellowship!
Please join us for a delicious luncheon and time of fellowship! There will be a salad bar buffet with gluten free options, and mousse for dessert!
First Word
Monthly Devotional (2019)
On the first day of the month you will receive an email with a link to a short video which includes a devotional, encouragement and ideas for staying in the Word. 
Women's Bible Study
(2018-2019)
6:30 – 8:00 pm
In the Sanctuary (every other Wednesday)
Small Groups meet on alternate Wednesday
AUDIO AND VIDEO OF THE CURRENT SERIES
More From "Spiritual Gifts (2018)"
SPIRITUAL GIFTS AUDIO VIDEO
More From "Spiritual Gifts (2018)"
Karin Kyle
Women's Leader
The heartbeat of Women's Ministry is to encourage and equip women with God's Word, so they can grow in their relationship with the Lord. This will allow them to be a godly influence in their homes, neighborhoods, and workplace.