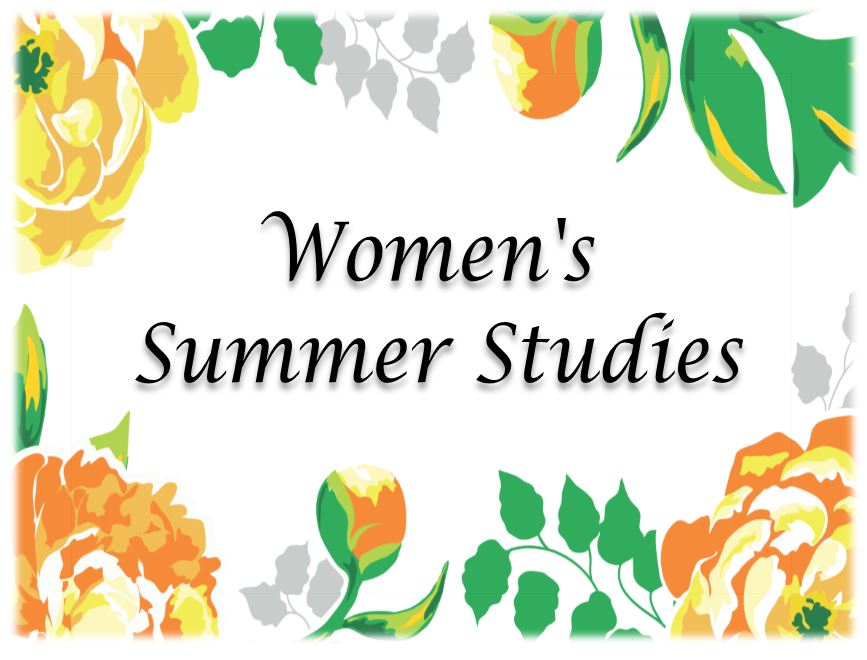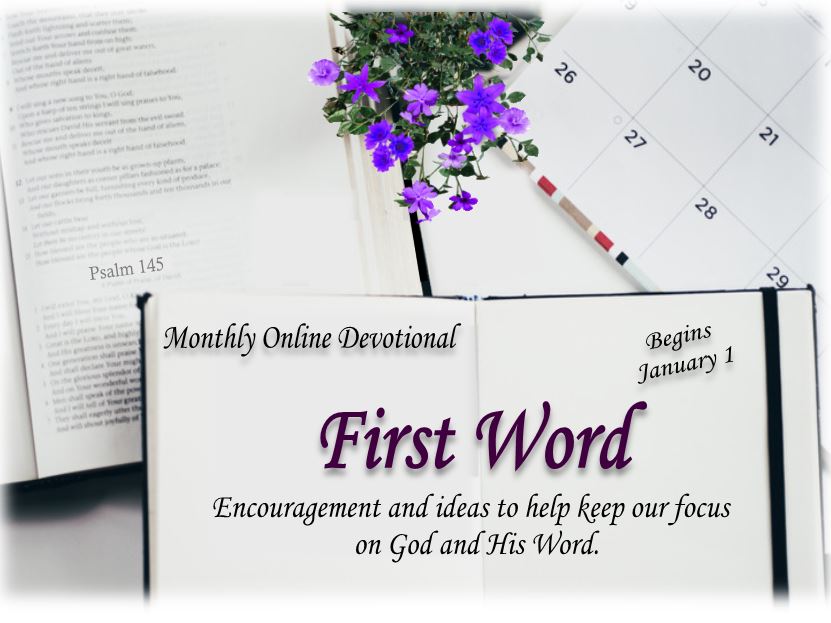 Live Brilliantly


(Jun 4 – Jul 9,  9:30-11:00 am)

 

This study in 1 John reminds us that when our lives reflect God's light, no  darkness can overtake us. When a Christian follows God's Word, light shines on their decisions, relationships, and actions. Their words, as they live out the gospel, bring light to even the darkest places.
Opening the Treasure Chest of the Old Testament


(Jun 5 – July 3,  6:30-8:00 pm) 

Some of the topics we'll look at are: a general overview (including the historical and cultural setting), how Christ is portrayed in the feasts, offerings, the tabernacle and more, the character of God, and personal lessons for today from Old Testament saints.
Breathe: Making Room for Sabbath
(Jul 10 – Aug 7,  1:00-2:30 pm)  One of the greatest challenges among women in our culture is taking time to stop and cease from all the activities and busyness and just breathe. We are in bondage to busyness. It is time for us to build margins into our lives for God.
Who or What Defines You?


(May 23 – Jul 11,  6:30-8:00 pm)

 As Christians, the Bible tells us that God's Word is the truth. But do I live as though I believe it? Do I believe that I am who God says that I am? In this DVD series, we will take a look at things like "Defining God", "Lies we allow to define us", "Defining our past", and "God defining us".
First Word
Monthly Devotional (2019)
On the first day of the month you will receive an email with a link to a short video which includes a devotional, encouragement and ideas for staying in the Word. 
POTENTIAL PITFALLS AUDIO / VIDEO
More From "Spiritual Gifts (2018)"
SPIRITUAL GIFTS AUDIO / VIDEO
More From "Spiritual Gifts (2018)"
Karin Kyle
Women's Leader
The heartbeat of Women's Ministry is to encourage and equip women with God's Word, so they can grow in their relationship with the Lord. This will allow them to be a godly influence in their homes, neighborhoods, and workplace.