Register now for Summer Studies!
Class sizes are limited to 23 per the Governor's restrictions. Masks will be required for everyone's protection, sorry for the inconvenience.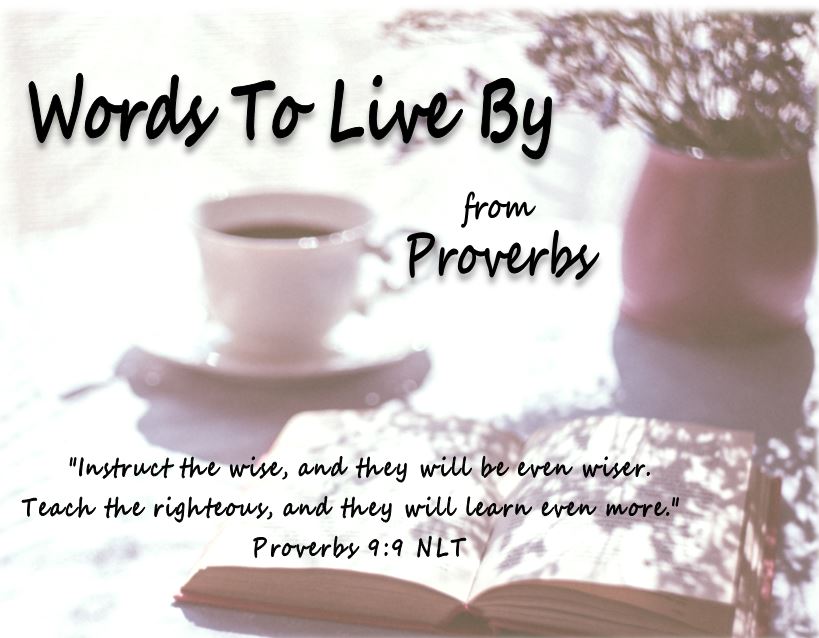 Women's Study
We invite you to come on Wednesday evenings for teaching and group discussion. We will hear from others and also have an opportunity to share our struggles and victories, which will give us sure footing as we navigate this Christian life together. There will be a main teaching in the Sanctuary every other week. On the alternate week, we will meet in small discussion groups, either in homes or at the church.
Group Options:
Tuesday am DVD Study & Group
Tuesday pm
Wednesday am
Wednesday pm
Wednesday pm (for Single Women)
God says in Jeremiah 32:27, "Behold, I am the Lord, the God of all flesh. Is there anything too hard for Me?"
 It looked impossible to Orlando that after 51 years of searching for his triplet younger sisters, that they would be found and brought back to him in their homeland of Northern New Mexico. The Lord answered Orlando and his sisters' prayers, declaring this truth from Jeremiah to us!!!
 Come join us for a time of encouragement as we listen to this powerful testimony of God's hand in the lives of these siblings!

WORDS TO LIVE BY FROM PROVERBS (CURRENT STUDY) AUDIO / VIDEO
All studies can be found here: Women's Ministry Media
SPIRITUAL GIFTS AUDIO / VIDEO
Karin Kyle
Women's Leader
The heartbeat of Women's Ministry is to encourage and equip women with God's Word, so they can grow in their relationship with the Lord. This will allow them to be a godly influence in their homes, neighborhoods, and workplace.