WELCOME
We are the  young adult's group at Calvary Chapel Modesto
We're a group of 18-29 year olds that are excited about Jesus. We're all about helping people get connected to Jesus and discover His plan for their lives. We want people to be able to ask their questions, meet real people who love and follow Jesus, and respond to Jesus' amazing invitation to life & relationship with Him.
THURSDAYS NIGHTS
Great Fellowship  |  Amazing Worship  |  Bible Study
We meet on Thursday nights at 6:30pm in the high school room at Calvary Chapel Modesto. The high school room is located upstairs on the backside of the Main Sanctuary Building. Park on the back side of the main building and look for the staircase.
WEBSITE
-

-

-

-

-

-

-

-

-

-

-

-

-

-

-

-

-

-

-

-

-
-

-

-

-

-

-

-

-

-

-

-

-

-

-

-

-

-

-

-

-

-
You have no events for this day
You have no events for this month
You have no events for this month
stec_replace_image
stec_replace_icon stec_replace_event_status
stec_replace_summary
stec_replace_desc_short
Expired
In Progress
stec_replace_location
stec_replace_timespan
Invited
stec_replace_guest_name
stec_replace_product_name
stec_replace_location
stec_replace_date
RSVP to Event
Event Info

Location

Schedule

Guests

Attendance

Forecast

Comments
stec_replace_description
stec_replace_title

Organizer of stec_replace_event

stec_replace_about
0

days

0

hours

0

minutes

0

seconds
Event expired
Event is in progress
Location
stec_replace_location
Get Directions
Could not find route!
Details
stec_replace_details
No schedule
stec_replace_date stec_replace_time
You are invited to this event!
Places left: 0
stec_replace_name

stec_replace_people
Weather data is currently not available for this location
Weather Report
Today stec_replace_today_date
stec_replace_current_summary_text
stec_replace_current_temp °stec_replace_current_temp_units
Wind stec_replace_current_wind stec_replace_current_wind_units stec_replace_current_wind_direction
Humidity stec_replace_current_humidity %
Feels like stec_replace_current_feels_like °stec_replace_current_temp_units
Forecast
stec_replace_date
stec_replace_icon_div
stec_replace_min / stec_replace_max °stec_replace_temp_units
stec_replace_5days
Powered by Forecast.io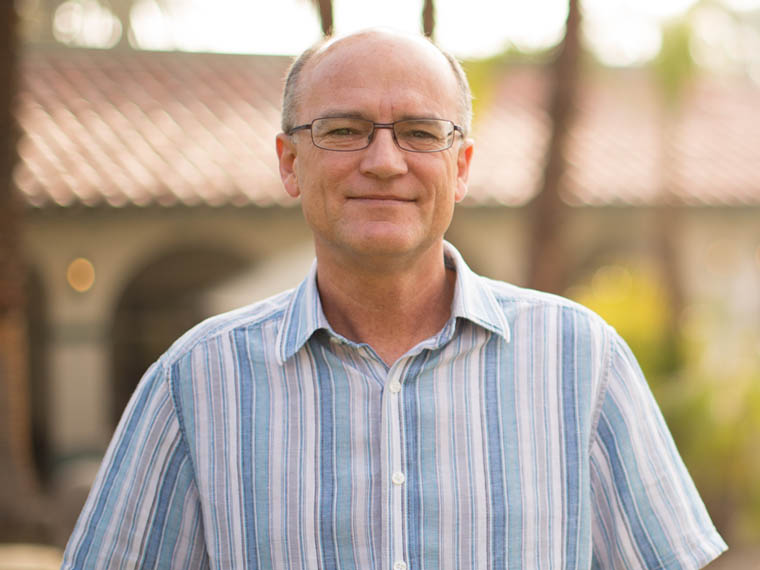 Paul Lester
Overseeing Pastor

Be sure visit our website!