"He has removed our sins as far from us as the east is from the west." – Psalm 103:12
A confidential, grace-filled, compassionate & safe place to recover and heal from your abortion.
Fall 2022 session runs 9/9/22 – 11/4/22
If you've experienced abortion, Jesus offers forgiveness and freedom.
He loves you with a tender and grace-filled love, and abortion doesn't change that.
Other women from our fellowship have courageously began their journey to abortion recovery. 
You're invited to our confidential 9 week Bible study which meets in a local home.
Our Fall 2022 session will run from Friday, September 9 to Friday, November 4th. Be notified when registration begins.
We will:
Read and glean from biblical

stories of redemption

Learn practical tools to

coping with depression,

anger and shame

Utilize journal prompts to

unburden your heart

Read personal

experiences

of other women who have

found healing and

freedom
Read what other Women from our fellowship say about "Transforming Your Story"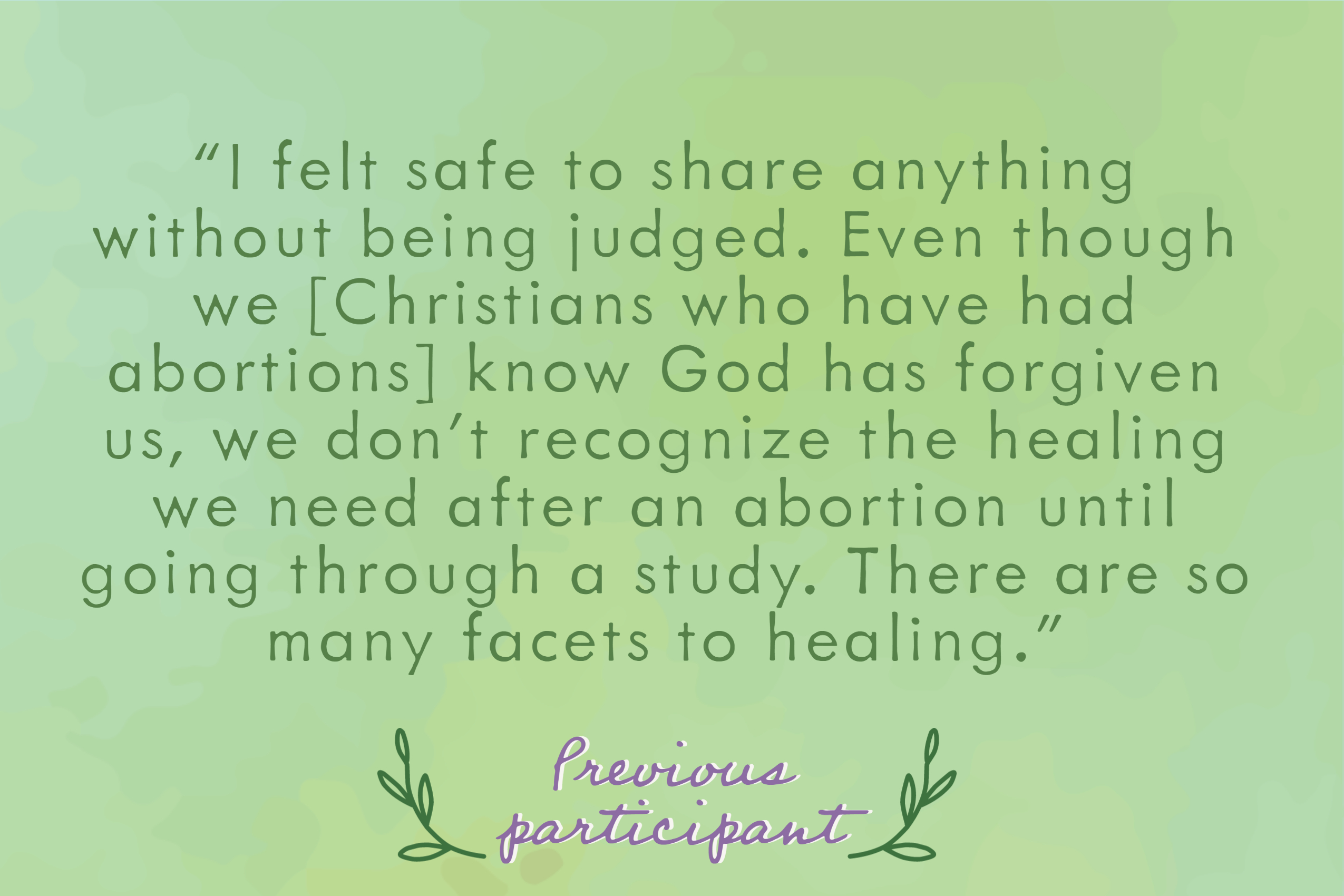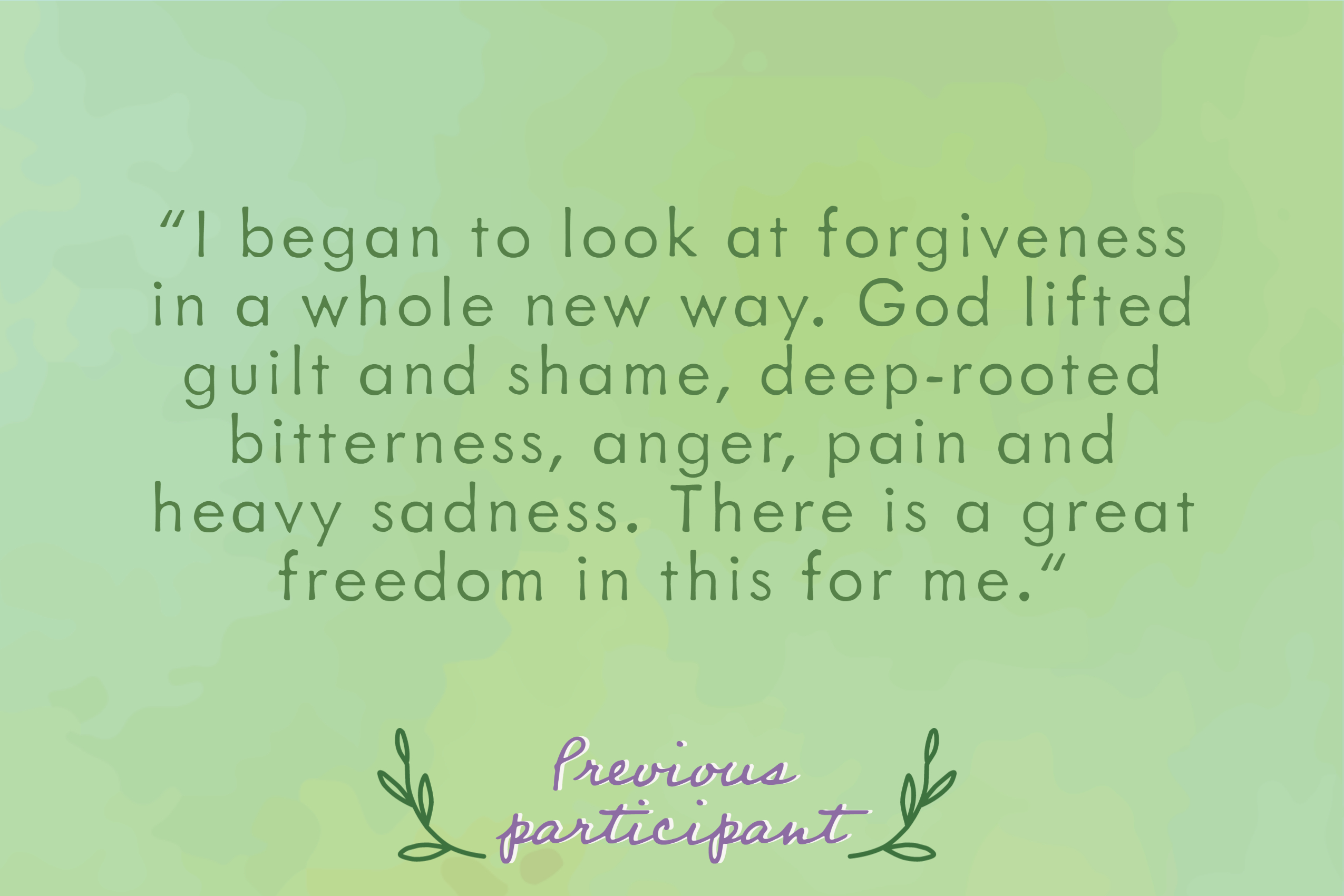 Take a step towards healing and freedom.   
Text or call us with questions or for confidential encouragement and support:
209-284-6778
Below are resources to encourage you in your journey towards abortion recovery.
Post Abortive Recovery Resources